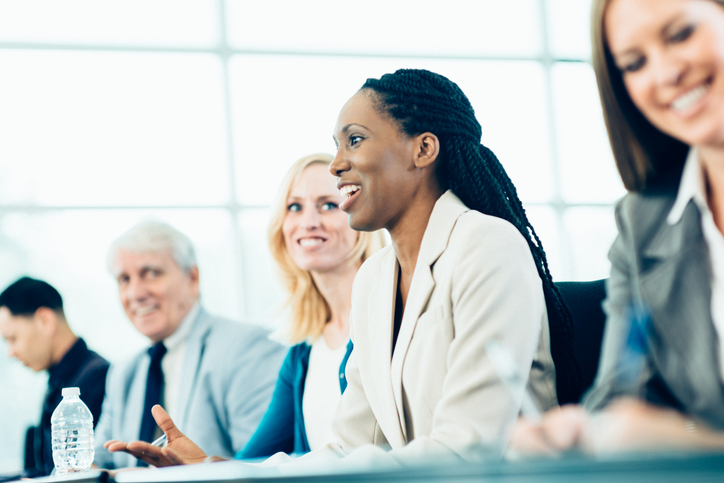 7 Tips for Winning Government Contracts
Businesses that become an approved government contractor can create financial sustainability and potentially recoup losses from COVID-19. We've taken inventory of simple mistakes made by many government contractors – and compiled a few solutions. If you are currently contracting or looking to become a government contractor, follow these tips for a successful start!
Have a lean and tight corporate structure. Check our "New Business Start-up Guide" before taking the plunge to become a contractor.
Don't put all of your eggs (opportunities) in one basket! Instead, diversify your government contracting portfolio by obtaining contracting opportunities with federal, state, county, and city governments.

Leverage your business' past performance. In order to do this, you need at least 2-3 years of experience that align with the government opportunities you are seeking.
Think critically. Know what government agencies purchase; not what you think they purchase. Without knowing this, you may be wasting your and the entity's time.
Bring something critical to the table. Ask yourself, "what can I do for the agency?" not "what can the agency do for me?" How can you uniquely help them reach their goals?
Settle on 3-4 major government entities. Then, thoroughly research these entities, inside and out. If not, you are working in the dark and you will not be able to engage them successfully.

Become certified as a minority- or woman-owned business. If your business is minority- or woman-owned but your business isn't certified, then government agencies don't get credit for doing business with you. Becoming certified is an essential step to getting business. To learn more about getting your business ready to be successful, visit MinorityBusinessInstitute.com.
Get involved in issues at all levels of government. Form relationships with multiple organizations like:

Chambers of Commerce
Economic Development Entities
Community Organizations
Financial and Banking Institutions
Tourism Boards
It's essential that you take the necessary steps to do business with the government. If you think you need business counseling, please contact our business specialists at Maryland Women's Business Center. Be on the lookout for our upcoming training webinars and fact sheets that will help you navigate doing business with federal, state, and local governments.