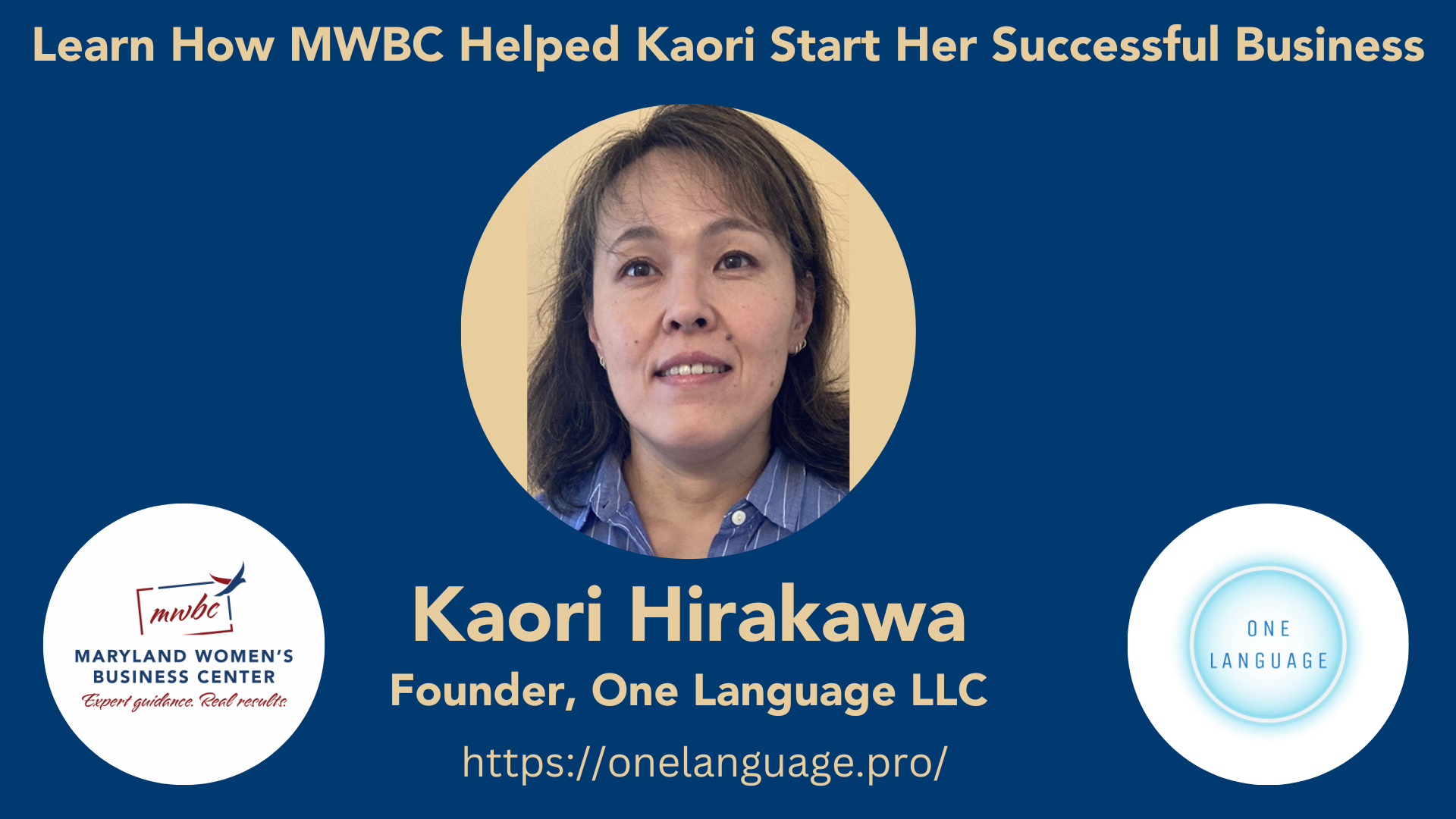 Business stories usually start from the first big success, first obstacle, or even the inspiration for the business. But if you ask any entrepreneur about the hardships of starting a business, they will be able to provide you with a list of challenges, obstacles, and problems they deal with on a daily basis. Starting a business can bring excitement, joy, and a sense of freedom, but it can also be difficult to find a clear and simple answer to the basic question: What do I need to do to actually start my business?
When you search "How do I start a business?" in Google, 8.19 billion (yes, with a "b") results are displayed. With billions of resources and advice addressing how to setup and launch your business, you can easily get overwhelmed by all the information. And, often these helpful tools raise more questions than provide answers.
This was Kaori Hirakawa's experience. After dedicating over 16 years of her life to helping people get to the right resources, advice, and access to products and services, Kaori was now looking for someone to provide her with the same type of help to start her own business, One Language. However, this was not an easy task. But thankfully Kaori found the Maryland Women's Business Center (MWBC).
To give a brief background, Kaori was a middle-aged immigrant woman with no business experience. She did not have the answers that she needed, so she took the initiative to find them. She started by asking other business owners and friends. Then, she called local offices and resource centers for advice. Finally, she visited websites and links to see if there was anything simple and easy to get her started. All of these sources gave her random bits and pieces of what she needed to do, but none were able to provide her with a simple step-by-step process to be able to start sharing her business solution with organizations. However, this all changed when she called the MWBC. She was immediately set up with a business consultation appointment with Program Director Martha Jimenez.
Kaori recalls how she didn't have many expectations or high hopes, as she once did, as many sources led to disappointment. However, this meeting was very different. In the first 15 minutes, Kaori was given the step-by-step guidance and checklist she needed to set up, prepare, and launch her business. She was given a list of top referrals that would assist her with the business as well. Furthermore, the second and third meetings were even more helpful as Kaori was given advice and guidance on how to grow her business. Unlike other resources, she actually was able to contact the Maryland Women's Business Center and receive the help she needed every time she asked for assistance.
With the genuine concern and assistance of Martha and MWBC, One Language was able to sign its first contract just after three months of starting the business. In the following two months, One Language signed two additional contracts with U.S. organizations. Currently, One Language is well on its way to establish meaningful partnerships, create collaborative opportunities, and expand its business domestically and internationally.
Just as One Language is a total solution company that focuses on enabling its clients' with effective and accessible communication with their target audience, MWBC is a total solution for anyone who wants to start their business. We're proud that One Language LLC is a MWBC success story, and Kaori's story has been submitted as an SBA success story too.
MWBC primarily serves women entrepreneurs and women-owned small businesses in Frederick, Montgomery and Prince George's Counties. If you're ready to start a business, contact us at (301) 355-8091 for an appointment with one of our experienced business consultants. We'll help you with the resources and guidance you need to start and grow your business.