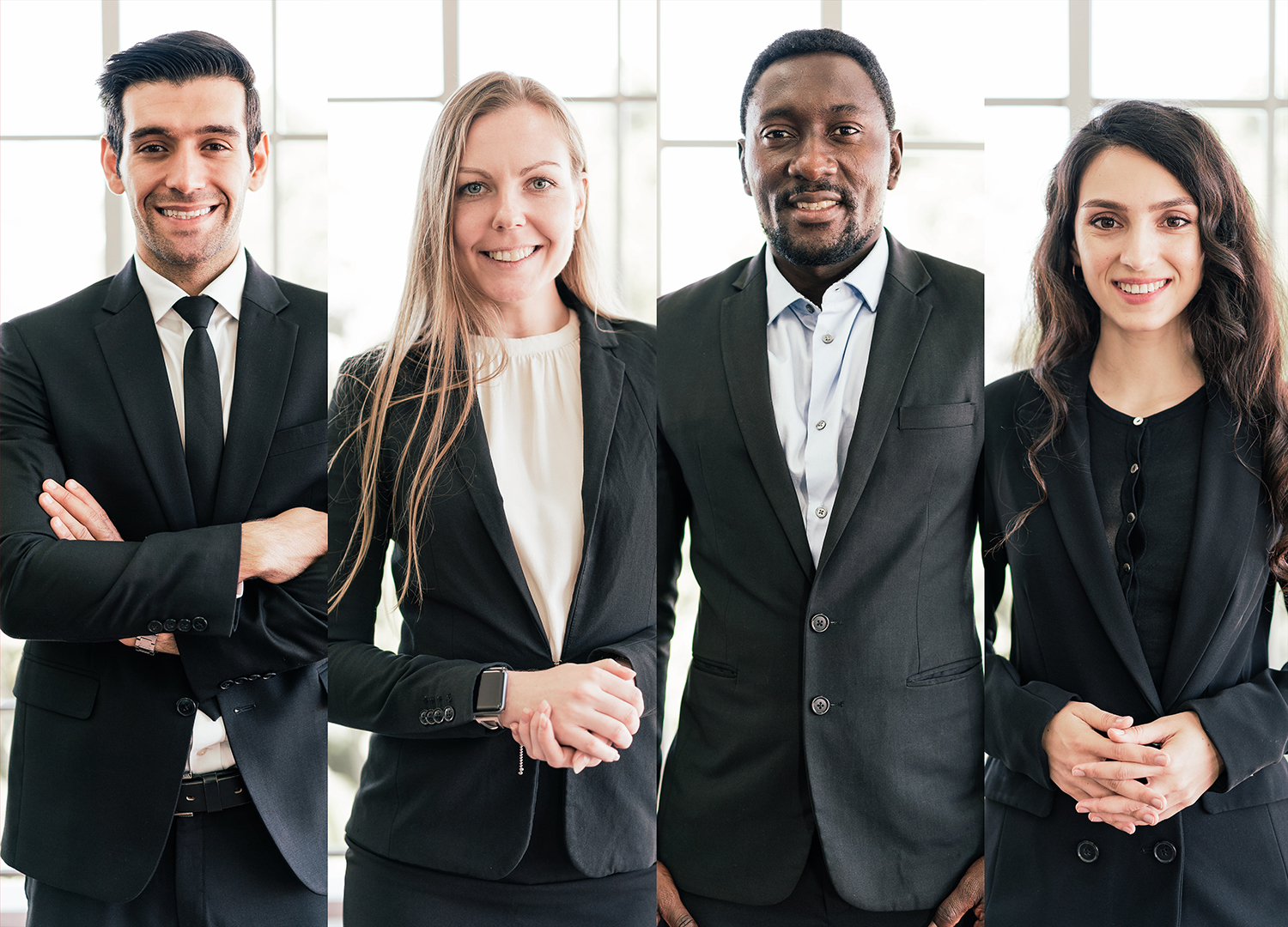 If you're an entrepreneur who wants to properly launch and grow a sustainable and successful business, you need to assemble a professional advisory team to help you manage critical aspects of your businesses. In short, you need a BAIL team.
What is a BAIL Team for Small Businesses?
Don't worry, it's not what you think–we're not suggesting you'll need a team to bail you out of jail. For small businesses, BAIL stands for Banker, Accountant, Insurance Agent, and Lawyer. These experts understand all the nuances of business operations and can provide guidance for your specific business as well. If you're currently in business without a BAIL Team, we recommend you assemble one as soon as possible.
A Closer Look at your BAIL Team
MWBC Can Help!
We recommend you add one more professional to your BAIL team–an experienced Maryland Women's Business Center Consultant. We can help you with referrals to local bankers, accountants, insurance agents, and lawyers so you can select the professionals that are best for your business. We can also help you with other resources and guidance you need to start and grow your business. MWBC primarily serves women entrepreneurs and women-owned small businesses in Frederick, Montgomery, and Prince George's Counties, so contact us at (301) 355-8091 for an appointment with one of our experienced business consultants.