Main
Slider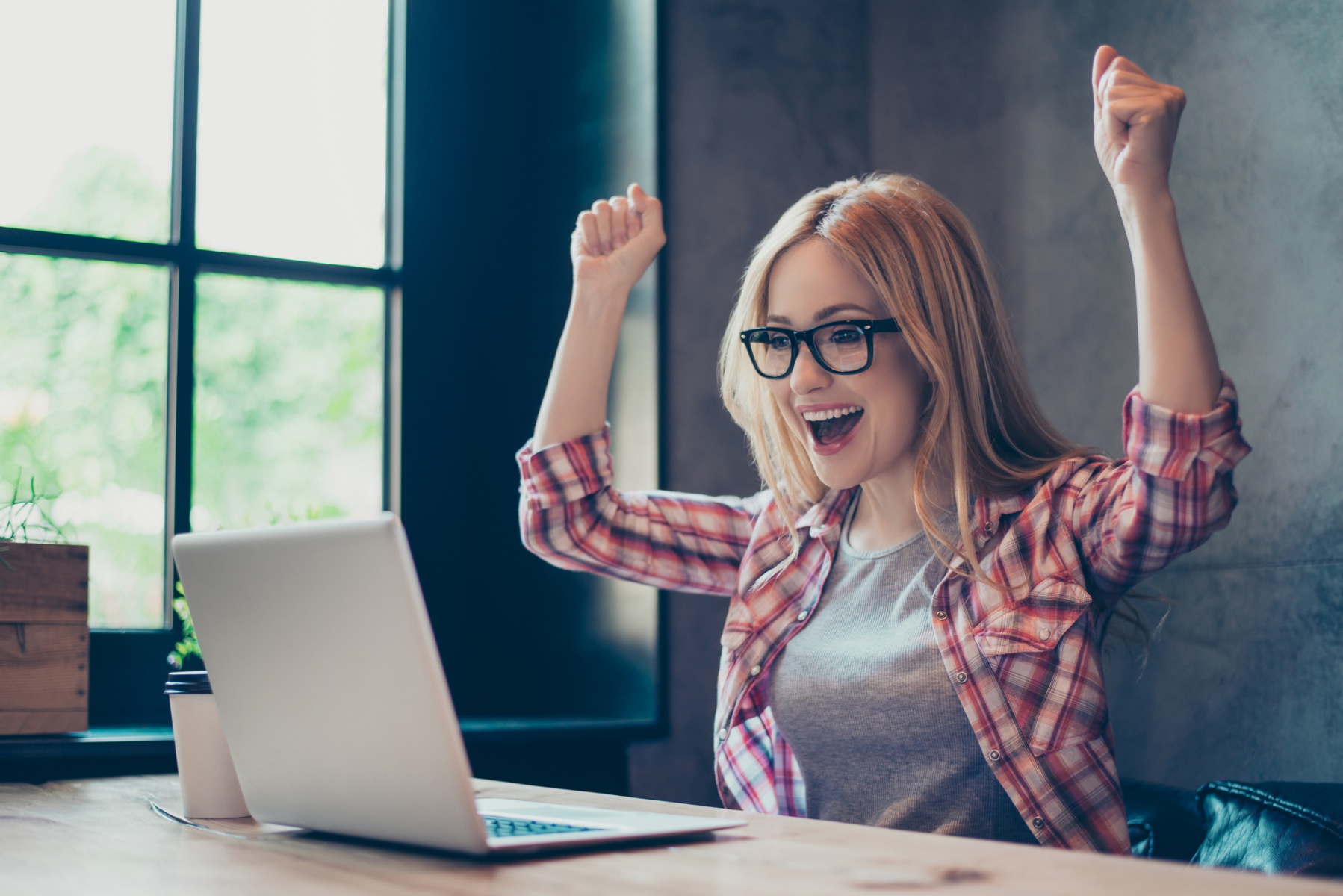 NOW PRESENTING
PROCUREMENT PROGRAM

GENERATE NEW BUSINESS REVENUE DURING COVID-19
Presented in partnership with: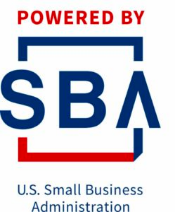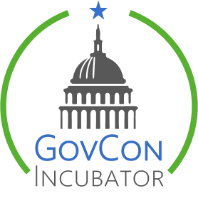 IF YOUR ESTABLISHED BUSINESS NEEDS TO REPLACE REVENUE LOST DURING THE COVID-19 PANDEMIC, SIGN UP FOR OUR FREE PROCUREMENT SERIES.
CONTRACTING CAN GENERATE NEW REVENUE WITH LONG-TERM POTENTIAL AND OUR FOUR-PART, ONLINE COURSE WILL EQUIP YOUR COMPANY WITH THE BASIC TOOLS TO FIND AND BID GOVERNMENT CONTRACTS.
To register, click the webinar titles in the WORKSHOPS section below. Webinars can be taken as stand-alone sessions. Or, register for all four webinars to complete the series. All workshops meet virtually from 9:30am to 11:00am.
This Procurement Series is designed for established businesses that are seeking new revenue or adapting to remain operational during the COVID-19 pandemic. Workshops will review contracting basics to help businesses navigate the procurement process. Companies that currently lack the infrastructure to support a government contract award should wait until the business is ready before registering for this series.
Webinar #1 – September 9: Finding Federal Contract Opportunities
Examine ways to find out about federal government contract opportunities. This session will provide a high-level overview of:
beta.SAM.gov – The official centralized U.S. government website for contract opportunities.
GSA Schedules – The resource to find long-term governmentwide contracts with commercial companies that provide access to millions of commercial products and services at fair and reasonable prices to the government.
Small and Disadvantaged Business Utilization – The dedicated office within many federal agencies to help businesses search and compete for contract opportunities within the agency.
Fedmine.us – A business intelligence tool for government contracts.
Webinar #2 – September 15: Finding Opportunities to Fill the Pipeline
This webinar focuses on various techniques for finding opportunities in your area of expertise, that are a perfect fit for your company. It is a hands-on workshop where you will work with worksheets and tools to set up search parameters and identify opportunities of interest. The course will dive into the exact "how-to" steps to help you figure out how to fill your pipeline with bid opportunities well ahead of their issuance, so that you have time to prepare and raise your probability of winning contracts.
Webinar #3 – September 23: How to Qualify Opportunities for Your Pipeline
This workshop focuses on the analysis successful companies perform to make sure the opportunities you find for your pipeline are a fit. You will learn what Pwin and Pgo mean for your opportunities. You will find out how to verify whether the opportunity is real, and how to determine if you have a decent chance to win. You will go through a decision-making process that helps you determine whether you should spend your scarce resources on a pursuit, or if you should save time and money for another opportunity you are more likely to win.
Webinar #4 – October 7: How to Develop a Proposal Outline
This workshop shows you how to outline a great proposal, which not only makes it compliant, but it also helps organize your writers so they march in the same direction. The course will help you avoid: a shifting and morphing outline, vague structures that cause writers to deliver unorganized information (which creates more work on the back end and leads to evaluator comments such as the proposal was hard to follow or they could not find needed information), and more tips.