Main
Slider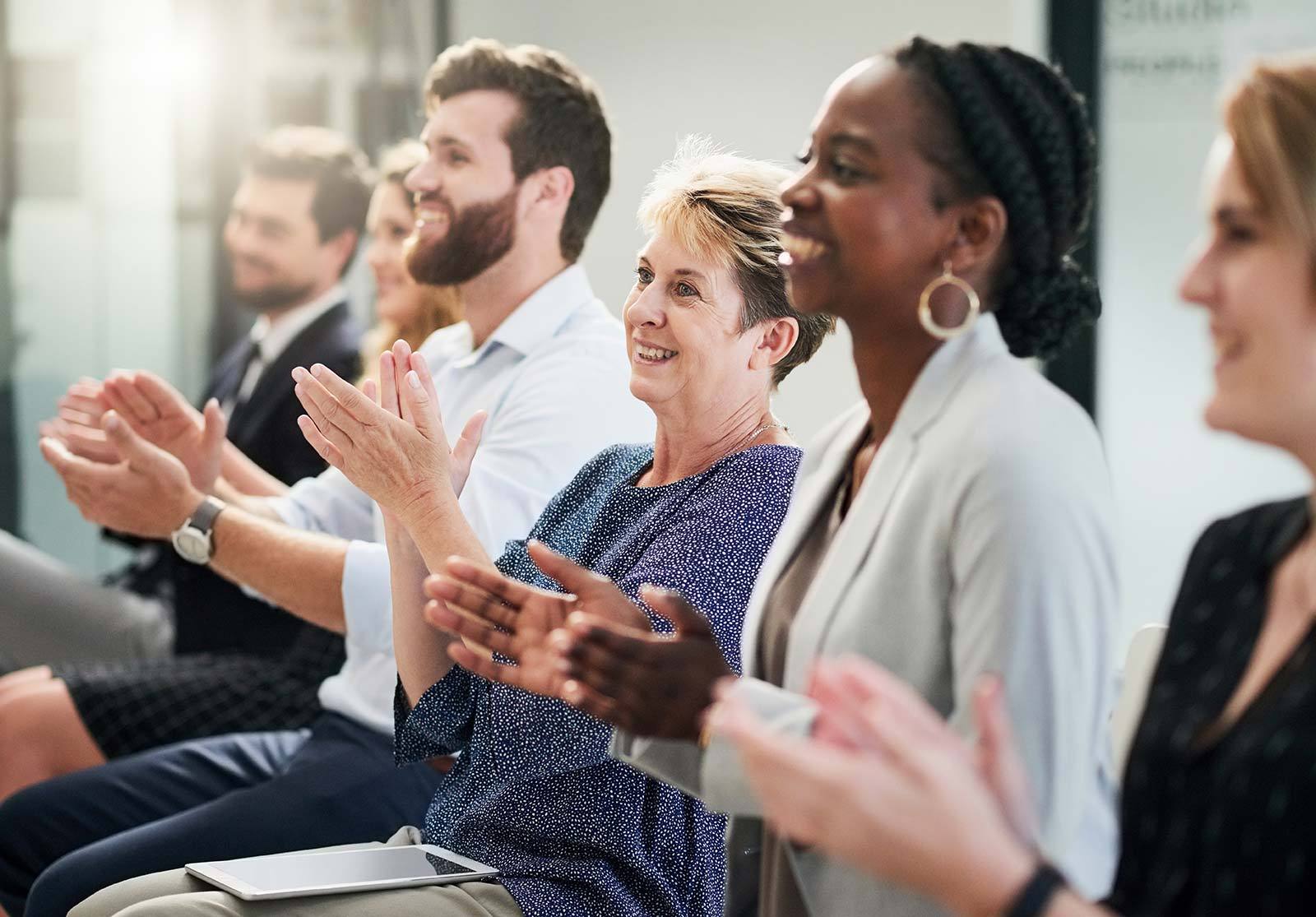 HELPING YOU GROW
WORKSHOPS AND SEMINARS

YOUR PARTNER IN ADVANCEMENT

Free Government Procurement Series Webinar #2: Finding Opportunities to Fill the Pipeline
September 15, 2020 @ 9:30 am

-

11:00 am
[su_button url="https://mdwbc.ecenterdirect.com/events/787707″ background="#ef2d3b" size="12″ center="yes"]CLICK HERE TO REGISTER![/su_button]
The COVID-19 pandemic has brought much uncertainty to the market and successful businesses are pivoting their offerings to grow their business. If your business is interested in entering into the federal government contracting market, we invite you to participate in MWBC's free 2020 Federal Government Contracting Series brought to you by OST Global Solutions and Fedmine.us.
A pipeline is the engine of business development for a Government contracting firm. Without a pipeline, a company grows by accident, counting on pop-up opportunities, phone calls from potential partners, and other chance encounters. It is a "candle in the wind" type of business hoping for a sudden lucky strike and a large enough contract to begin to breathe. It also means many misfires and misfortunes in the process of bidding, because lack of pipeline means lack of a systematic approach to opportunity qualification, capture, and winning proposal development.
Finding opportunities for your pipeline, qualifying them to make sure they are real and you have a chance to win them, and managing your pipeline so that you are not merely "tracking" opportunities but actively pursuing them is the topic of the series.
This webinar focuses on various techniques for finding opportunities in your area of expertise, that are a perfect fit for your company. It is a hands-on workshop where you will work with worksheets and tools to set up search parameters and identify opportunities of interest. The course will dive into the exact "how-to" steps to help you figure out how to fill your pipeline with bid opportunities well ahead of their issuance, so that you have time to prepare and raise your probability of winning contracts.
This is session #2 in our four-part procurement series but can be taken as a stand-alone session.
*Intended audience: All workshops in this procurement series are designed for established businesses that are positioned to take on government work currently or in the next three-to-six months. If you haven't started a business yet, or your company currently lacks the infrastructure to support a government contract win, we recommend that you do not sign up for this workshop.
About our Presenter: Olessia Smotrova-Taylor, CF.APMP Fellow, president and CEO of OST Global Solutions, Inc., has more than 20 years of experience in business development, communications, and marketing, including more than 15 years in contract capture and proposal management. She led winning bids for four out of five top Government contractors, winning more than $20 billion over the course of her career.
She is the author of the book How to Get Government Contracts: Have a Slice of $1 Trillion Pie. She also consults and teaches others how to get contracts with the Government and large commercial organizations, as well as developing processes, tools, and Bid & Proposal Academy courses that enhance business developers' abilities to win business. She has taught a graduate course at the Stevens Institute of Technology, and provided training to Treasury and NASA. She has served for two years as the President of the National Contracts Management Association (NCMA) Bethesda/Medical Chapter, and for 2 years as the President of the Association of Proposal Management Professionals (APMP) National Capital Area Chapter. She is recognized as an APMP Fellow for her contributions to the field of capture and proposals – the highest honor in the business development profession. Prior to supporting hundreds of Fortune 500 companies and small businesses as a proposal consultant and growing OST, she worked as a business developer for Raytheon and Lockheed Martin, and wrote for the Financial Times of London.
Policies: Pre-registration is required. You will receive a link to the Zoom meeting upon registration. If this is your first time using Zoom, we recommend that you log on a few minutes early as you may need to install the Zoom app.
Related Events