Main
Slider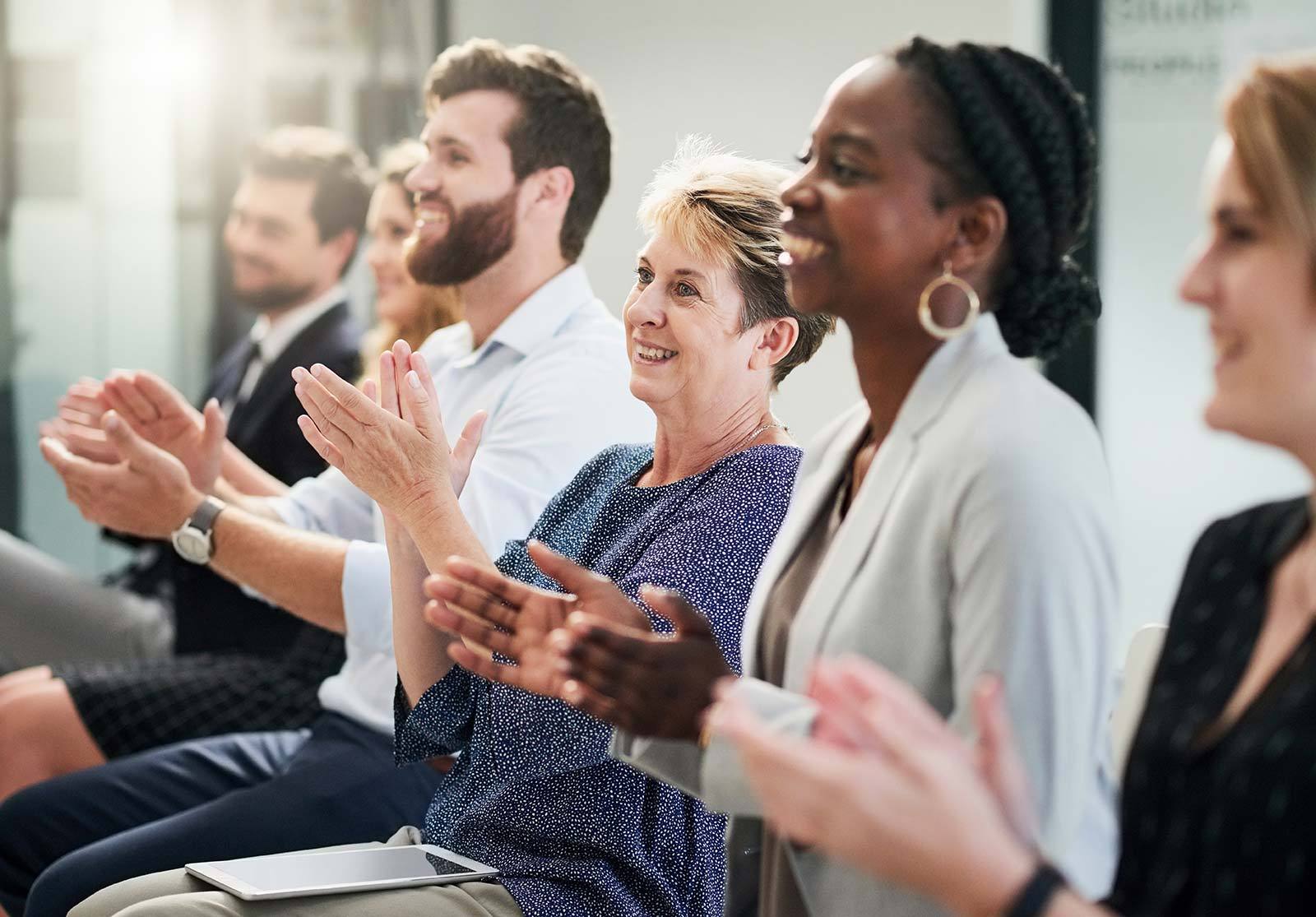 HELPING YOU GROW
WORKSHOPS AND SEMINARS

YOUR PARTNER IN ADVANCEMENT

Free Government Procurement Series Webinar #3: How to Qualify Opportunities for Your Pipeline
September 23, 2020 @ 9:30 am

-

11:00 am
[su_button url="https://mdwbc.ecenterdirect.com/events/787708″ background="#ef2d3b" size="12″ center="yes"]CLICK HERE TO REGISTER![/su_button]
The COVID-19 pandemic has brought much uncertainty to the market and successful businesses are pivoting their offerings to grow their business. If your business is interested in entering into the federal government contracting market, we invite you to participate in MWBC's free 2020 Federal Government Contracting Series brought to you by OST Global Solutions and Fedmine.us.
This workshop focuses on the analysis successful companies perform to make sure the opportunities you find for your pipeline are a fit. You will learn what Pwin and Pgo mean for your opportunities. You will find out how to verify whether the opportunity is real, and how to determine if you have a decent chance to win. You will go through a decision-making process that helps you determine whether you should spend your scarce resources on a pursuit, or if you should save time and money for another opportunity you are more likely to win.
This is session #3 in our four-part procurement series but can be taken as a stand-alone session.
*Intended audience: All workshops in this procurement series are designed for established businesses that are positioned to take on government work currently or in the next three-to-six months. If you haven't started a business yet, or your company currently lacks the infrastructure to support a government contract win, we recommend that you do not sign up for this workshop.
About our Presenter: David Huff, Vice President, BD and Operations at OST Global Solutions has over 10 years of Government business development and military experience. At OST, he supervises and serves as a central point of contact for OST's retainer clients. A dynamic leader, David has contributed to and completed 60+ Government and commercial proposals during tenure at OST ranging from $100K to $500M+, and also manages the firm's business development services operations.
Additionally, David teaches OST's Bid & Proposal Academy courses including Capture Management, Foundations and Advanced Proposal Management, Writing Persuasive Government Proposals, and Win Themes Development Workshop for the general public, corporations, and Government organizations such as General Dynamics Information Technology (GDIT) EXCEL Training Program, NASA Langley Research Center, and the Department of Treasury. He has also been a speaker at the National Contracts Management Association (NCMA) World Congress and the National 8(a) Association in 2014, the Association of Proposal Management Professionals (APMP) Bid & Proposal Con 2015, and the 2015 APMP Mid-Atlantic Proposal Conference.
David is an army veteran who served with the 2nd Battalion, 4th Brigade Combat Team, 82nd Airborne Division during two tours to Afghanistan. He is honored to have worked with the International Security Assistance Force, NATO allies, and Afghani partners to improve security, stability, and faith in the local and national Governments, as well as to have built trust and understanding with local Afghan villagers through respectful and dignified personal interaction, enabling effective counter insurgency operations.
Policies: Pre-registration is required. You will receive a link to the Zoom meeting upon registration. If this is your first time using Zoom, we recommend that you log on a few minutes early as you may need to install the Zoom app.  
Related Events