Main
Slider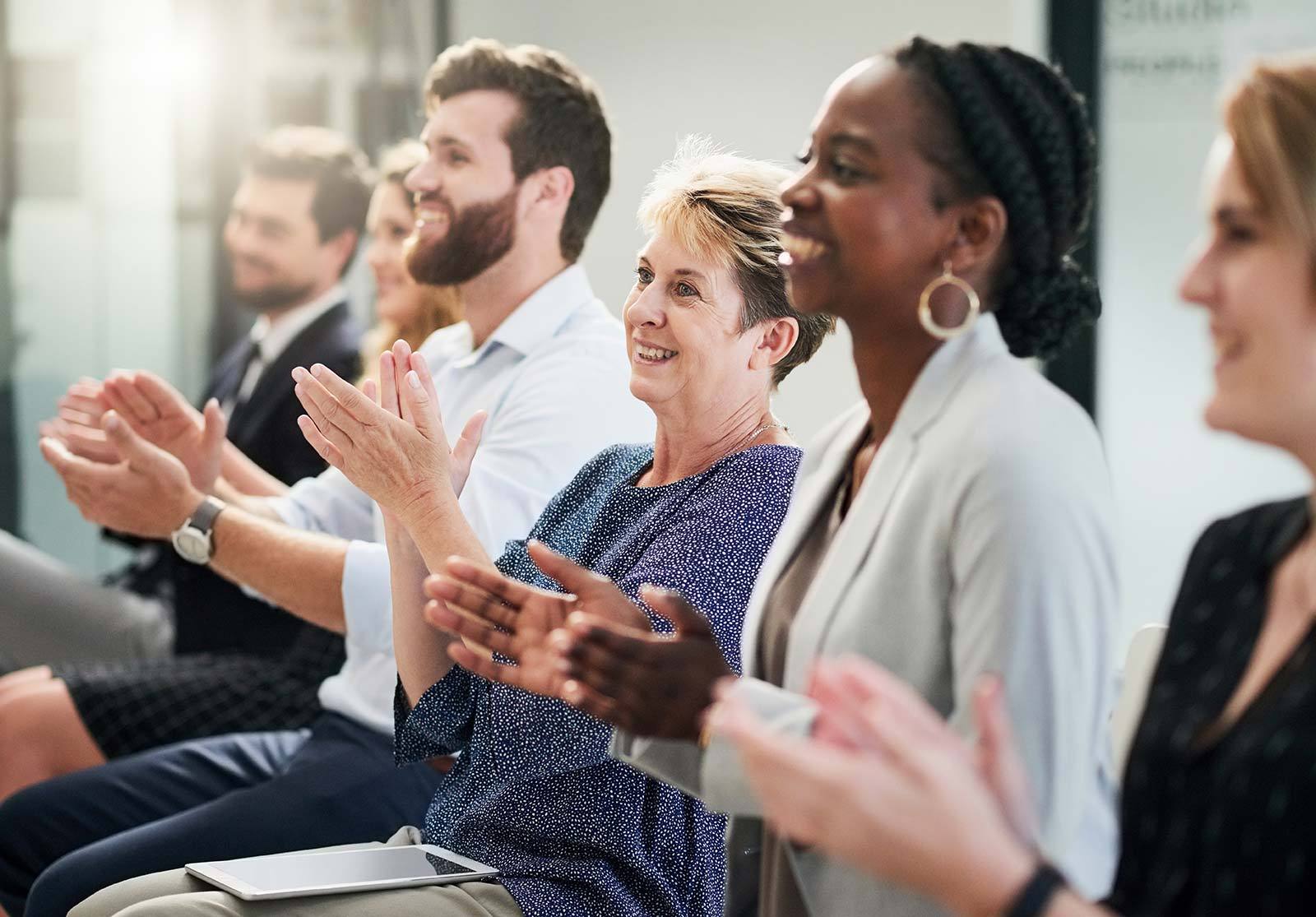 HELPING YOU GROW
WORKSHOPS AND SEMINARS

YOUR PARTNER IN ADVANCEMENT

Get Ready for the final ECEI Grant 2020 Usage Report
March 8, 2021 @ 1:00 pm

-

2:00 pm
Please attend this free workshop to understand how to prepare your final ECEI Grant report that you received last year.
Remember that the last report closes on March 31, 2021.
IMPORTANT NOTE.If you used all the resources of this Grant during 2020 and you reported them before December 31, 2020, you DO NOT have to report again.
But ,if  some of these funds were used after January 1, 2021, you must report again.