Main
Slider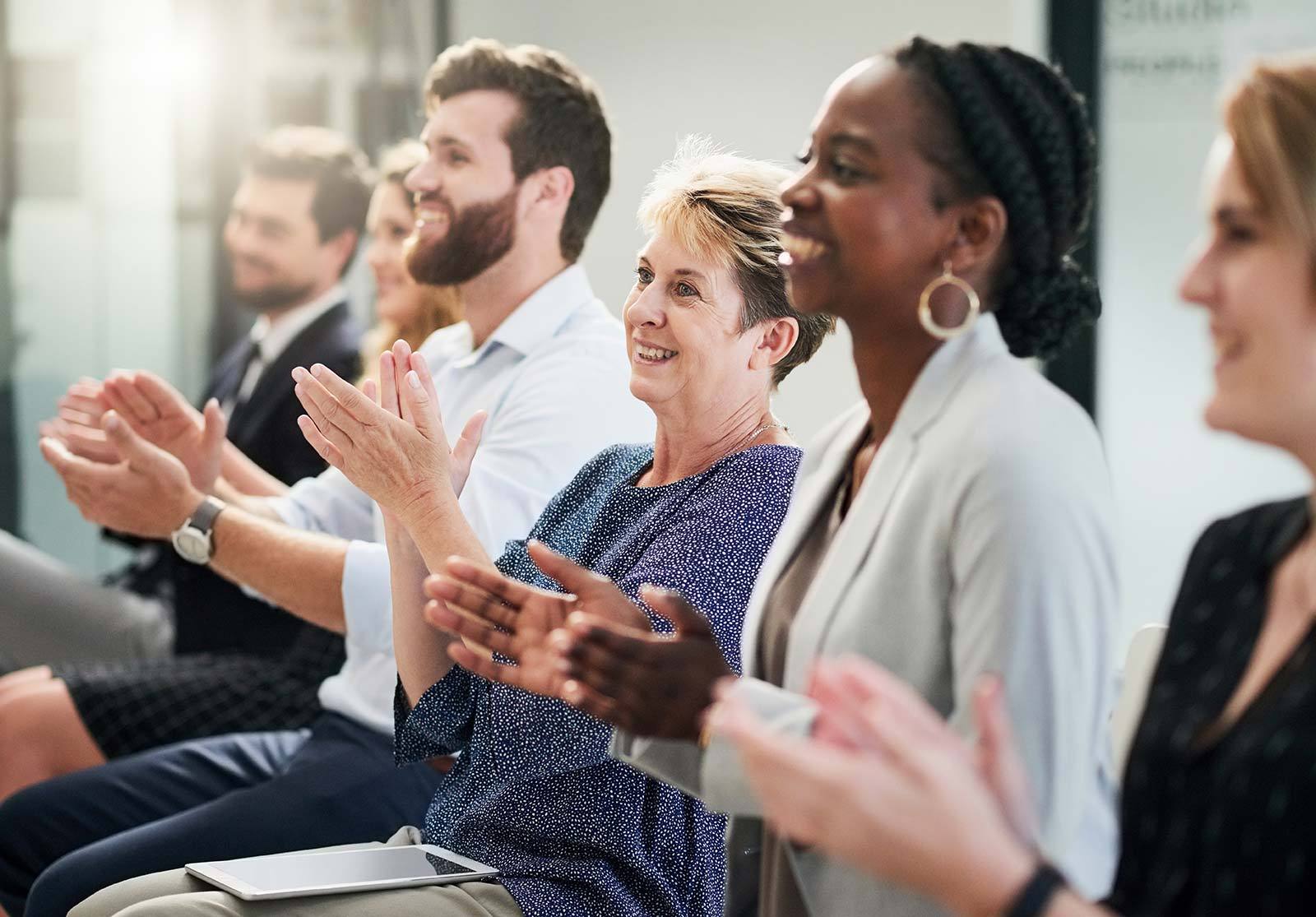 HELPING YOU GROW
WORKSHOPS AND SEMINARS

YOUR PARTNER IN ADVANCEMENT

Lulac Training Program (English) Series: Financial Plan
September 23, 2022 @ 9:30 am

-

12:30 pm
Free Business Plan Training for Entrepreneurs with Disabilities
Information & Assistance to Help You Create an Effective Business Plan
We'll provide students with information, guidance, and assistance in writing a complete business plan for your business.
To finish the business plan in the seven weeks(sessions) allotted, students are expected to complete assigned tasks in the virtual classroom, complete homework assignments, come to class prepared, and ask for help when needed.
A laptop or tablet computer will be useful for this class.
Friday, August 26th   First Session – Business Assessment
Friday, September 2nd Second Session – Business Foundation
Friday, September 9th Third Session – Market Analysis – Marketing Plan
Friday, September 16th Fourth Session- Operation Plan and Risk Management
Friday, September 23rd Fifth Session – Financial Plan
Friday, September 30th Sixth Session- Executive Summary
Friday,  October 7th Graduation
Virtual Training (Three hours session)
Topic
Week 1
Individual Business Assessment
Week 2

Business Foundation

(Business introduction & Description)

– Course Overview

– Legal structure overview

– Description of products/Service

– Business Goals definition

– Mission and Vision

– Corporate Values

– Website Content …

Week 3

Market Analysis

– Industry Name- Industry Trends

– Target Market Vs Target Audience

– Competitor analysis

– Development of a USP

Week 4
Marketing plan Overview

– SWOT analysis

– How to develop a Marketing plan

– Marketing Mix

– Marketing Strategies

Week 5

Management Operation Plan

 

– Design the product

– Billing and collections

-Bookkeeping and Accounting

– Mapping a business

– Human Resources management

– Insurance coverages

– Time Management …

Week 6

Financial Statements

 

– Break-Even Analysis

– Start-Up Expenses

– Source and Use of funds

– Cash Flow

– Income Statement

– Balance Sheet

Week 7

Executive Summary

 

– Executive Summary

– Supporting Documents
Related Events