Maryland Women's Business Center (MWBC) helps women entrepreneurs and small business owners launch, nurture, and grow their businesses to achieve economic sustainability through every business phase. If you're new to MWBC, we offer a comprehensive interactive roadmap to help guide your entrepreneurial journey. We're here to support you every step of the way through planning, training, business advice, access to funding sources, and more!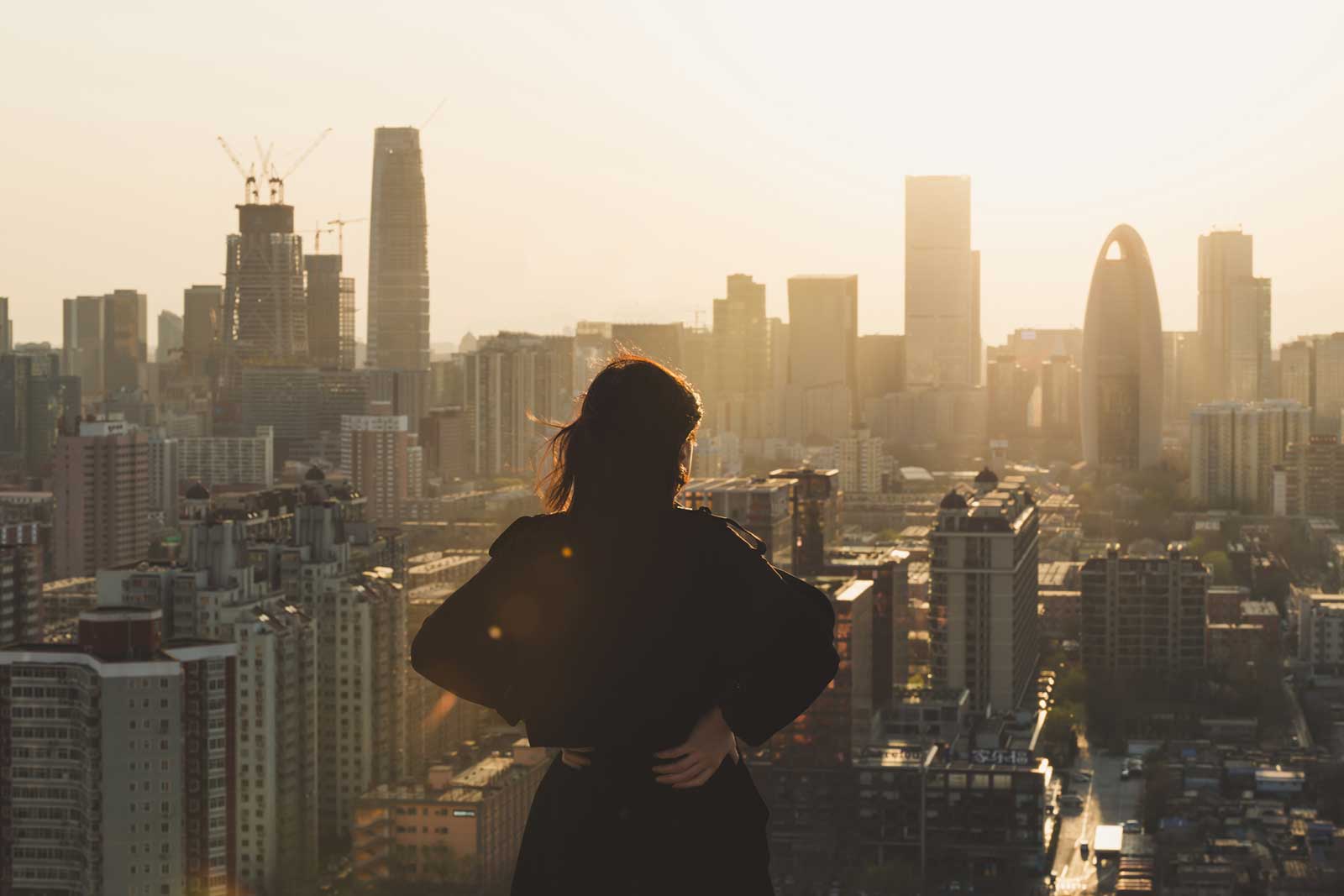 Planning
Starting a Business
When starting a new business, it helps to follow some basic steps to ensure you have a sound plan and required documentation. We'll connect you to the proper agencies and resources needed to get started.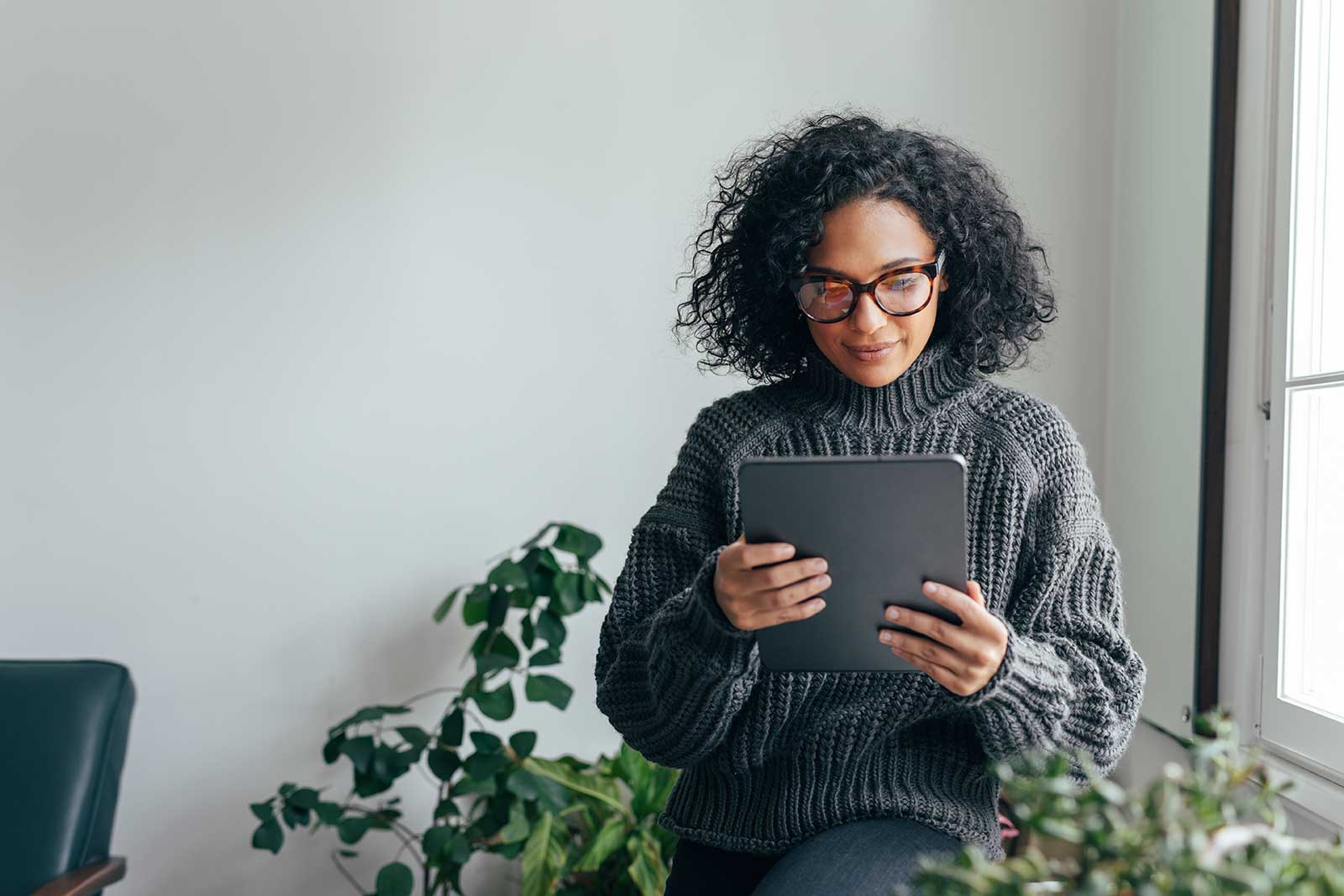 Growing a Business
Access the resources needed to take your business to the next level. From funding options and certification criteria for woman-owned, minority, and disadvantaged businesses, to finding office space, developing HR policies and staffing, we provide information to help you grow and sustain your business.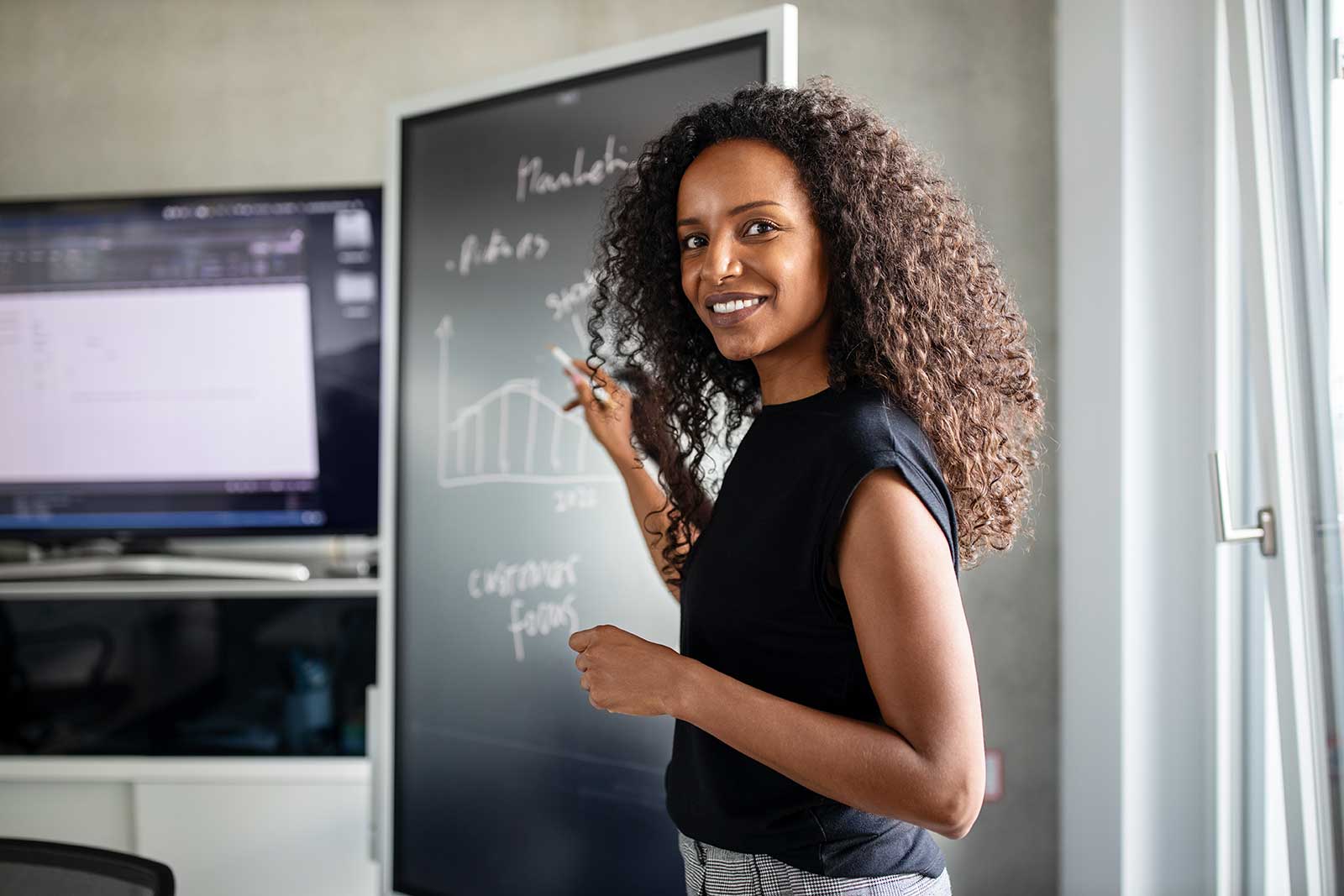 Training
Workshops & Seminars
We offer a wide range of workshops and seminars to start and grow your business. Expert instructors lead workshops that are fast, convenient, and geared just for you.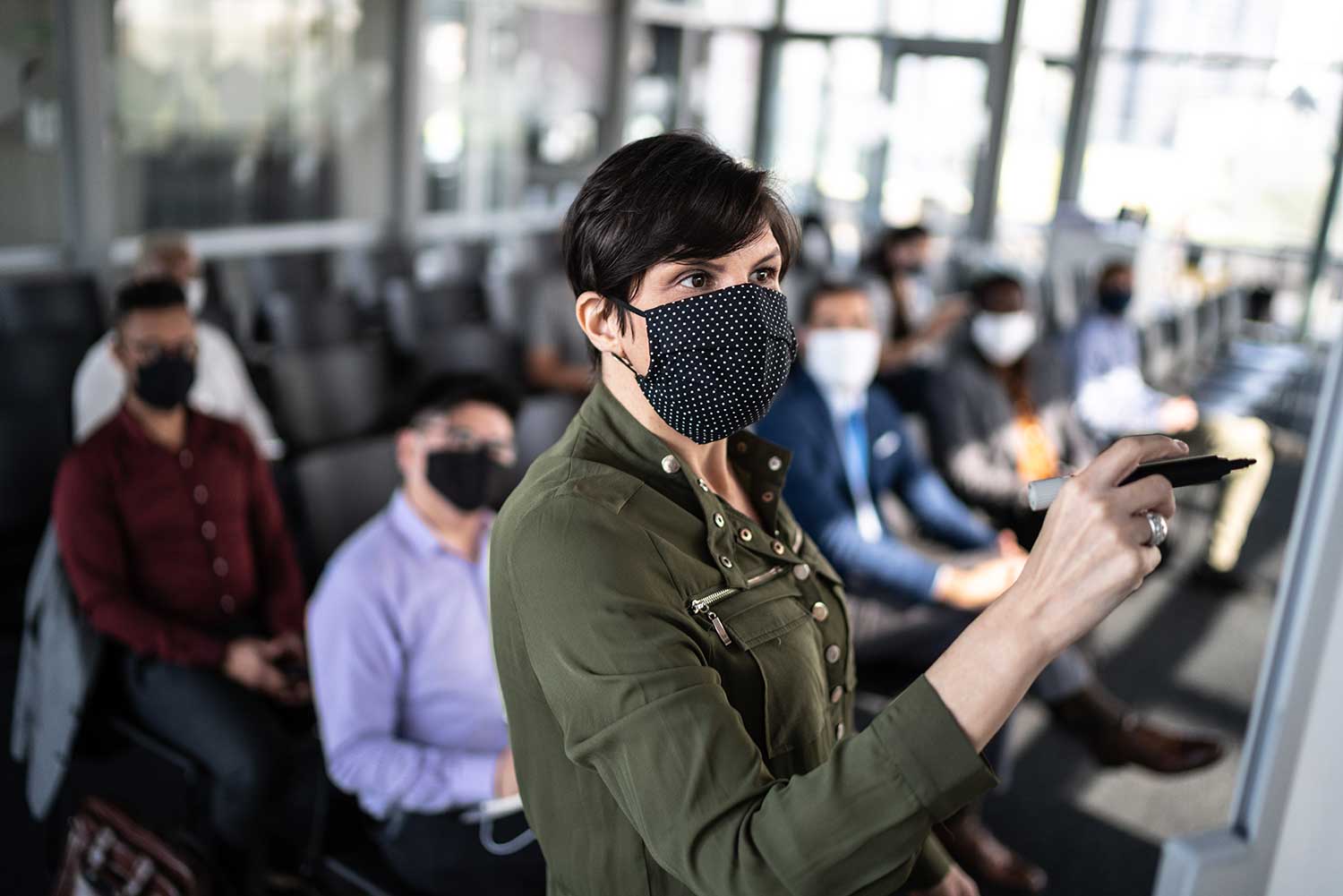 Intensive Training Programs
Three intensive programs take a deep dive into specialized businesses—procurement, childcare, and retail—to develop skills that create success. We also offer an in-depth financial resilience program to help women business owners achieve economic stability and growth.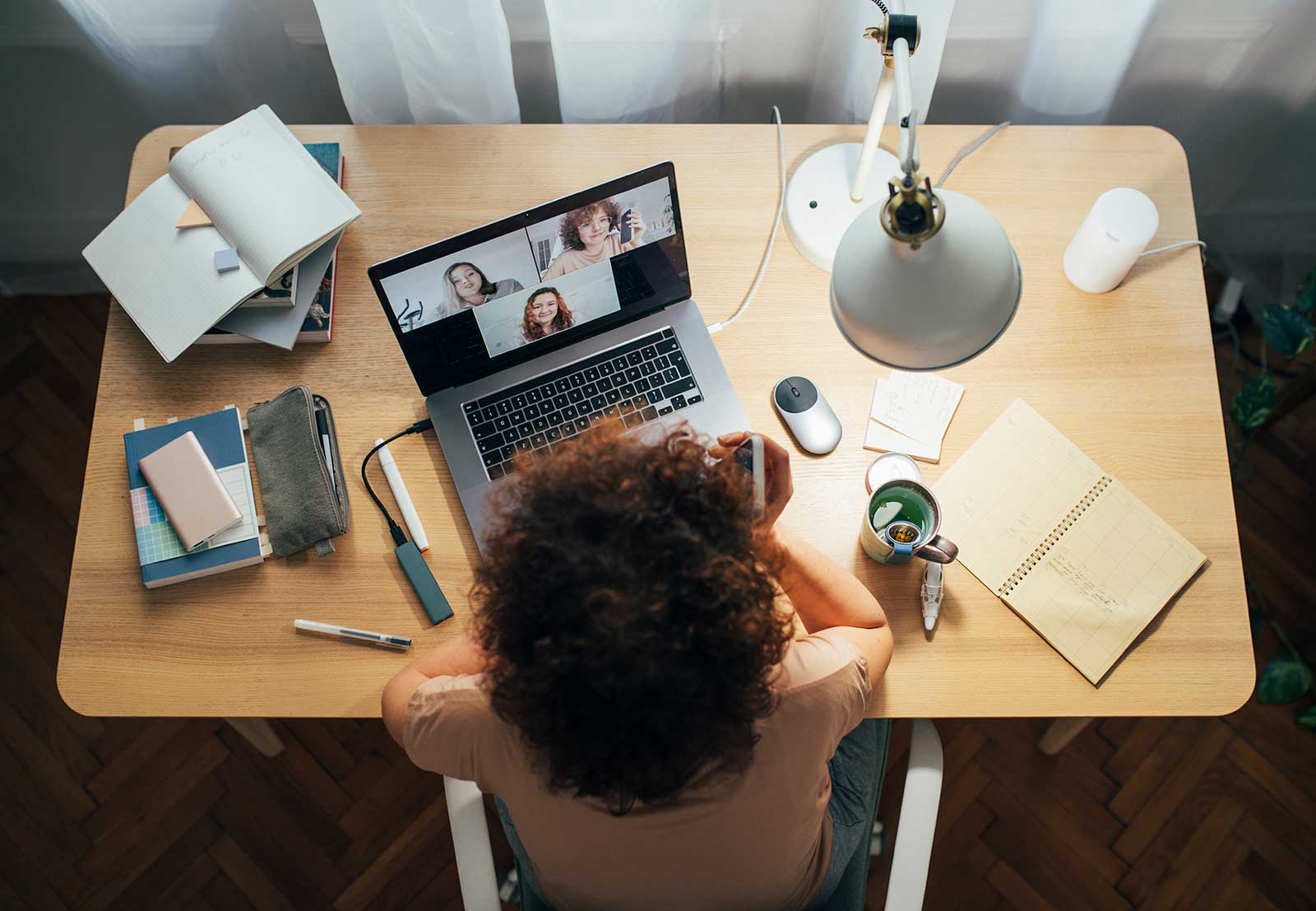 Networking
MWBC offers many options to connect with other entrepreneurs, business owners, community leaders, funding partners, and more. From informal coffee & connection events to our largest event of the year—our awards luncheon—we help businesses foster relationships with valuable partners that can help them thrive.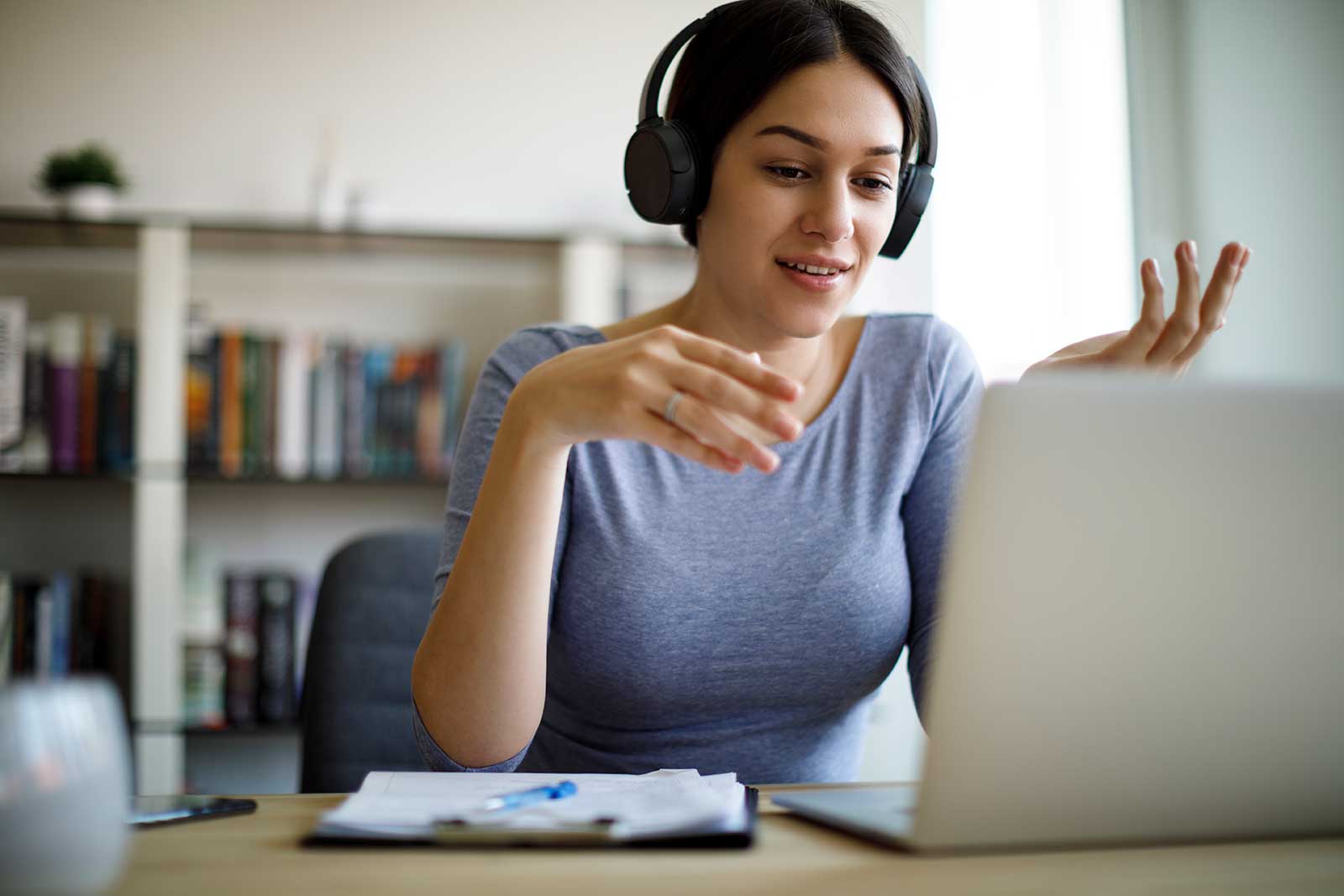 Advising
No matter what stage your business is in, our highly experienced counselors stand ready to personally help you navigate through the next steps for your business and develop an action plan.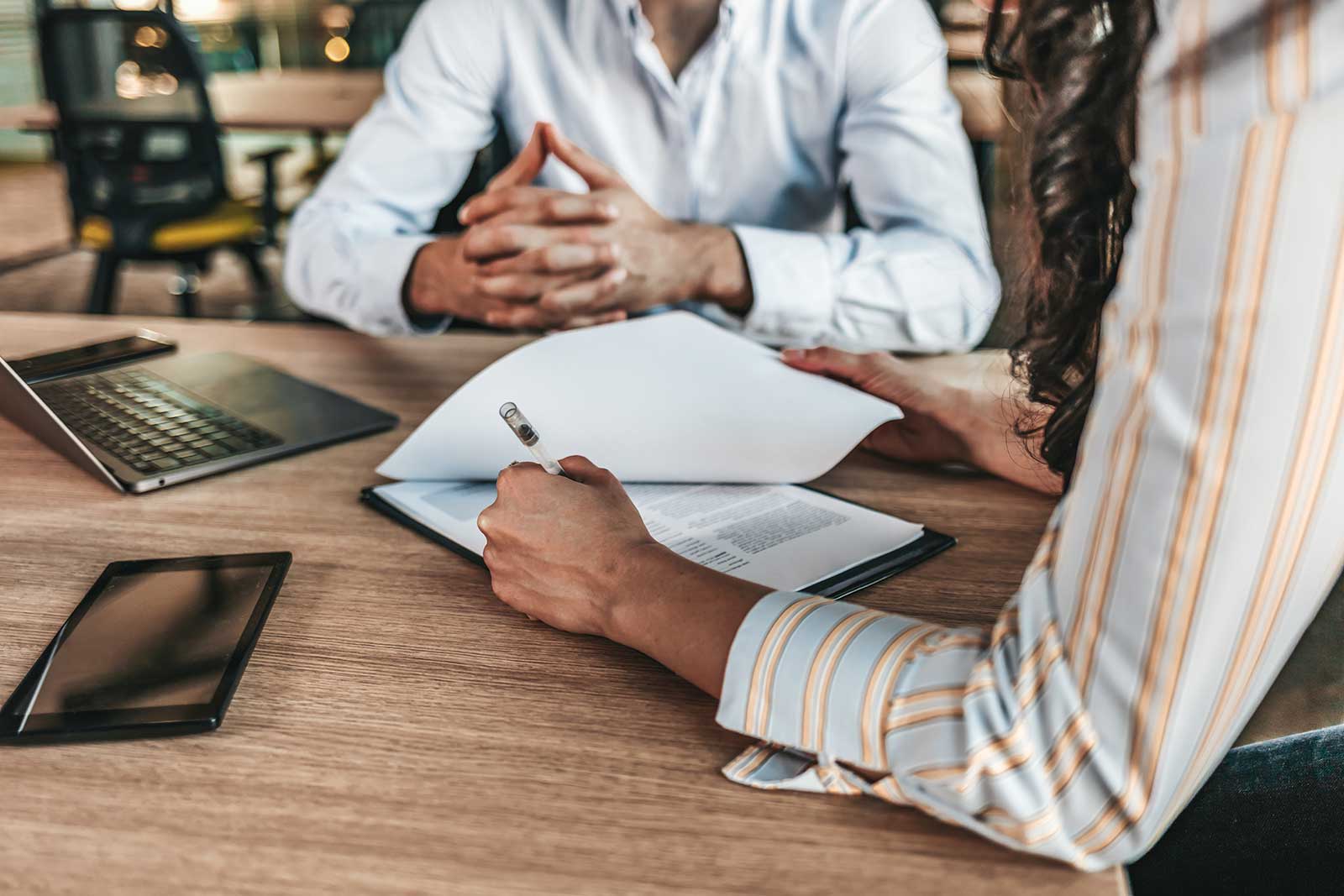 Funding
Accessing capital is often difficult for women. We're skilled at removing barriers for women trying to launch, scale, and grow their businesses and boost the skills, connections, and confidence necessary to navigate entrepreneurship.
We're here to help! Contact us at (301) 315-8091 or explore Marylandwbc.org for additional assistance and access to all of our services and resources.