Main
Slider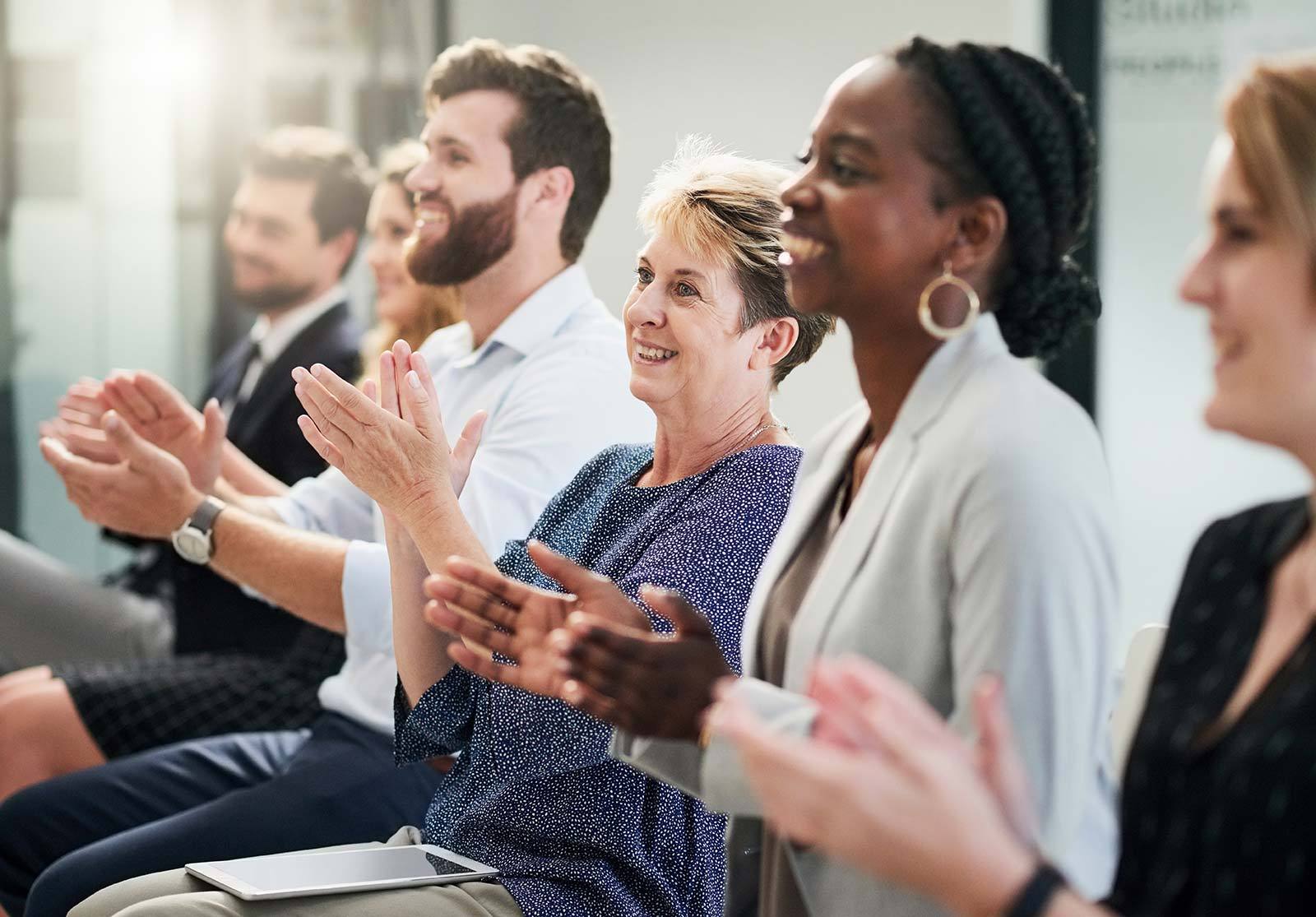 HELPING YOU GROW
WORKSHOPS AND SEMINARS

YOUR PARTNER IN ADVANCEMENT

Confidence in Business Relationships – Montgomery County
March 19, 2019 @ 10:00 am

-

12:00 pm
[su_button url="https://mdwbc.ecenterdirect.com/events/787455″ background="#ef2d3b" size="12″ center="yes"]CLICK HERE TO REGISTER![/su_button]
One of the most distinguishing characteristics between people who succeed in business and those who struggle has surprisingly little to do with their products, services, or even pricing. Many entrepreneurs are passionate, resilient, focused, and comfortable with risks, qualities that are vital for starting and growing a business. But two stand out that have a lot more influence over their success: one is confidence and the other is relationships.
Relationships matter, and when you possess confidence – a true understanding of yourself and your product – you're more likely to approach a stranger about your business idea or effectively pitch a new client. Most of the activities an entrepreneur participates in every day -critical business decisions, meetings, etc. require some level of confidence and negotiation, and this workshop teaches that both confidence and building relationships, are skills that can be developed with awareness and practice. No talent or experience is required, just the ability and desire to learn, and practice the necessary behaviors to succeed.
Being in business always comes down to people working together to make something happen – whether product creation, service delivery, or simply negotiating. This takes effective communication and problem-solving, all necessary to contribute to relationship building and a successful business. This workshop will show the connector between these skills begins with you – your mindset and perceptions about yourself and your abilities, which is then portrayed to others.
As a result of taking this workshop, you will:
Gain information to detect self-orientation, individual strengths, or weaknesses
Understand the foundation to confidence in all environments begins with 'YOU'
Locate your personal foundation in the "5-step Model of Creating and Maintaining Trust"
Review internal belief systems that impact conflict responses
*Intended Audience: Start-Up, Growth
About Our Speaker: Abigail Pennington is an accomplished entrepreneur and workshop facilitator who has been impacting the DMV small business community for many years.  With a passion for small business growth and education, and  extensive experience from the non-profit field as a business plan trainer and communications instructor, she brings over 10 years of training, administrative, and HR support to the business arena.
Her company, Message Believers Business Support, LLC assists small businesses and startups achieve clarity of vision and purpose to accelerate more strategic and focused growth, and offerings include: coaching, virtual administrative services, workshops, and more.
Note Our Policies: No refunds issued for workshops not attended. Walk-ins are accepted in our Montgomery county location (credit cards payment only). MWBC Montgomery County follows Rockville City government delays and closings.
Related Events