Main
Slider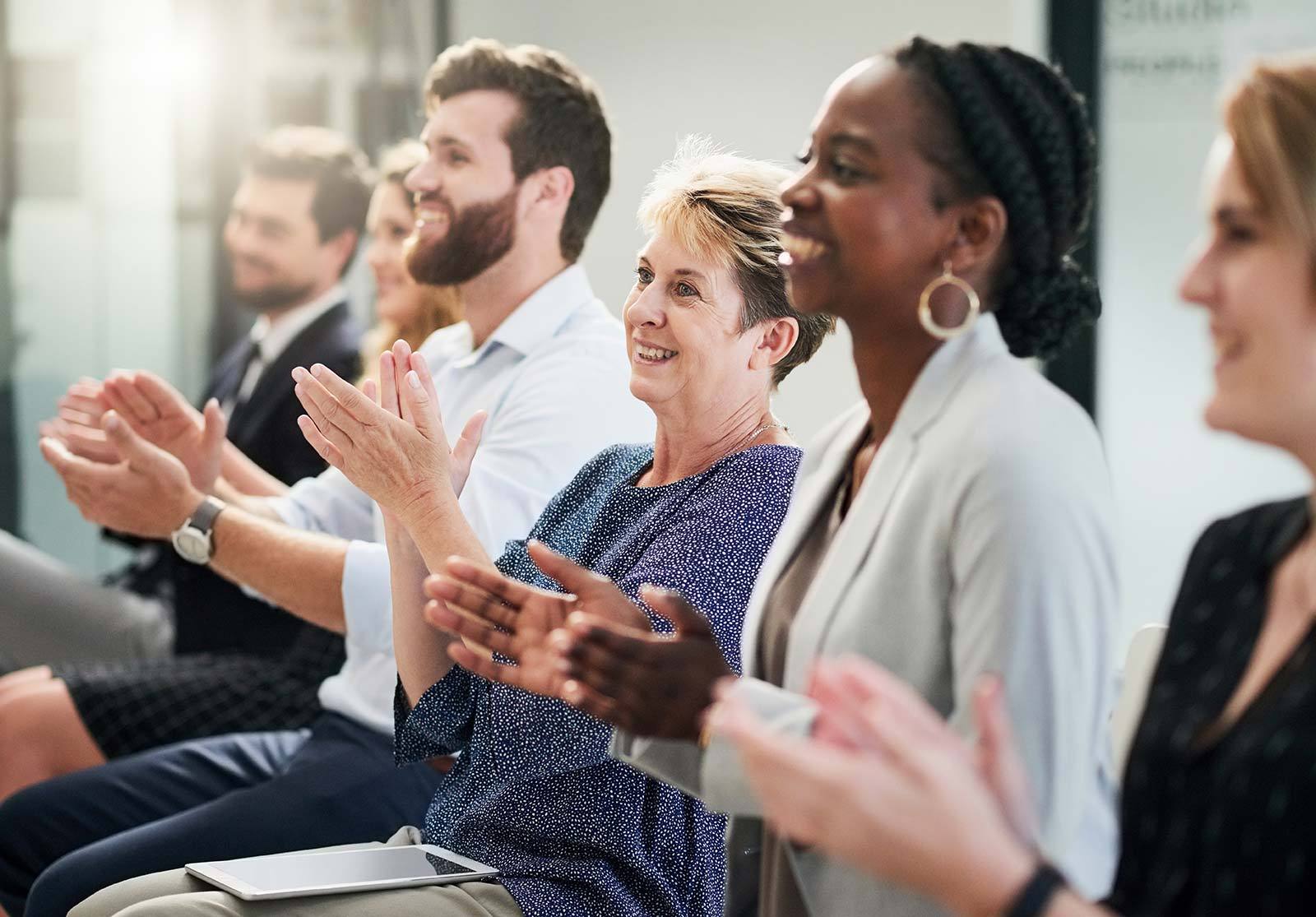 HELPING YOU GROW
WORKSHOPS AND SEMINARS

YOUR PARTNER IN ADVANCEMENT

Digitizing Your Business: Finding The Technology That Works For Your Business [Webinar]
October 18 @ 10:00 am

-

11:00 am
This course is designed for business owners, managers, and professionals who want to learn how to use technology to improve their business processes, operations, and performance.
You will learn how to identify the digital needs and opportunities of your business, and how to select and implement the best technology solutions for your specific goals and challenges. You will also learn how to manage and optimize your digital transformation, and how to measure and evaluate its impact and return on investment.
By the end of this course, you will have a clear understanding of how to digitize your business effectively and efficiently, and how to leverage technology to gain a competitive edge in the market.
Speaker: Hasan Shahid, Strategia Solutions/Consult Strategia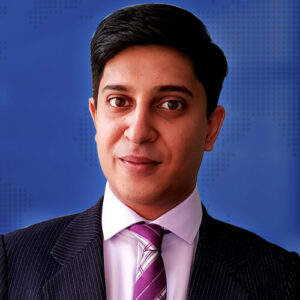 Hasan has over 15 years of experience implementing software solutions, producing video projects, and leading marketing campaigns in several different industry types across the APAC and North American regions.
Hasan has led several technology and marketing projects with varying attributes for Standard & Poors (S&P) 500, United Nations Organization, Coca Cola, British Telecom, International Labour Organisation, Nokia, HSBC, and Victorinox.
Hasan also served as the producer and scriptwriter for projects that involve video production that featured clients such as the United Nations Organization, KFC, PepsiCo, TCL, Nikon, and L'Oreal.
In addition to being an experienced Project Manager, Operations Lead and Marketing Executive, Hasan is an expert at web development, design, and video production tools which includes HTML, CSS, Adobe CC Suite, CorelDraw, Infusionsoft, and the Google Marketing Suite.
Hasan holds a B.B.A (hons) degree from Middlesex University in London, UK and is a Chartered Certified Accountant (ACCA) from Kaplan Financial Training Company in London, UK. Apart from this, Hasan also holds a number of digital marketing, business development, entrepreneurial, video production, and music production certifications.
Related Events