Main
Slider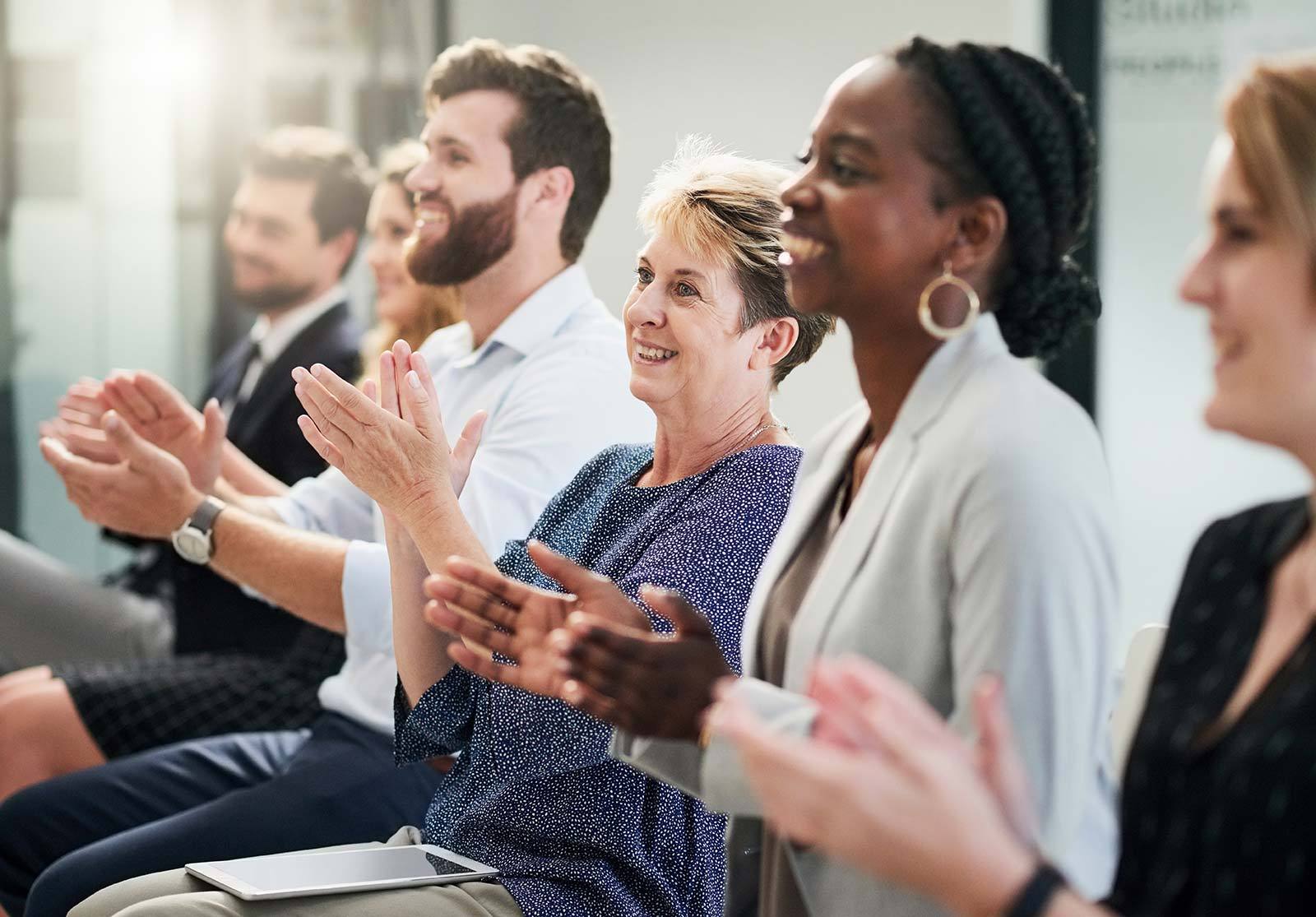 HELPING YOU GROW
WORKSHOPS AND SEMINARS

YOUR PARTNER IN ADVANCEMENT

Elements of Entrepreneurship: Business Development Strategies [WEBINAR]
July 11 @ 10:00 am

-

11:30 am
Our "Elements of Entrepreneurship" introduction to entrepreneurship course is a 4-part webinar series. It consists of a multi-layered learning experience that demystifies the process of taking a business from ideation to launch to growth. Through a mix of moderated training, interactive discussions, and assignments, you will learn how to transform a good idea into a sustainable business venture.
Growing your business beyond the startup phase can be challenging. Scaling your business requires strategic planning, resources, effective execution, and forecasting for the future. In the fourth "Elements of Entrepreneurship" course, Business Development Strategies, we will discuss the key elements required to successfully expand your business.
By the end of this course, participants will be able to:
         Describe your ideal client.
         Identify components of successful unique value propositions and business brands.
         Discuss strategies to expand your network of clients.
         Express a vision for your business's future.
This webinar will dive deeper into several facets of business growth, such as successfully building your brand, engaging with ideal clients, and nurturing business relationships. It will prepare you to overcome some of the challenges that women entrepreneurs face, while also inspiring you to continuously dream about and implement expansion strategies.
Related Events