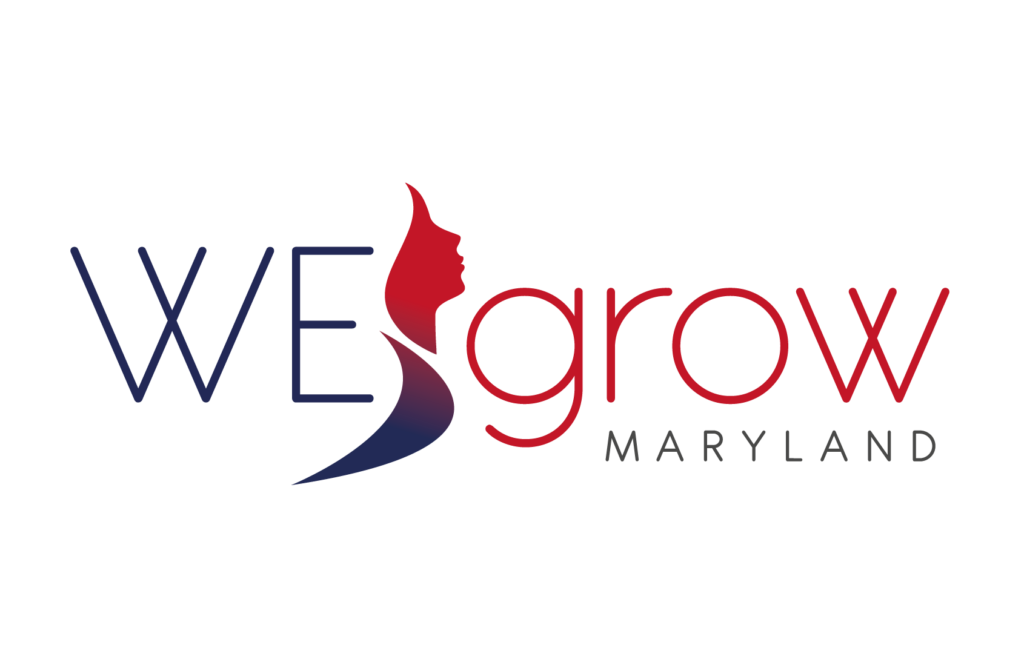 New Cohort Begins June 15
Businesses need more cash to finance growth, and the COVID-19 pandemic exposed vulnerabilities in many small businesses. MWBC's WEgrow Maryland program helps review your business model to build greater financial resilience and support growth. Help protect your business in the future by applying today. 
All information submitted to MWBC on your application will remain confidential.
The 10-week, cohort-based program will help female business owners based in the Washington, D.C. metro area nurture the following skills:
understand the financial basics of your businesses and understand key financial documents; 
assess your current business health; 
construct a cash flow template based on historical data and develop a cash flow forecast based on scenario planning; 
identify and examine the external factors (political, economic, technological and other) that influence your business cash flow and profitability; 
create a plan to address specific actions to make your women-owned business more financially resilient.  
Instruction will include a blended learning approach comprising of virtual instructor-led classroom training, virtual individual counseling, peer-to-peer support forums, and assignments to complete outside of the classroom time.
Intended Audience: Each applicant must meet the following criteria:
be a female  entrepreneur who owns a business that has been in operation for a minimum of three years;
have an annual business revenue between $50,000 (minimum) and $500,000 (maximum);
have a strong desire to grow the business;
be committed to completing three learning/training modules virtually over the course of 10 weeks; each module is estimated to require 10 hours of combined classroom and homework time;
use a financial record-keeping system (formal or informal); and 
have a business based in the Washington, D.C. metro area; priority is given to Maryland-based businesses.
Cost:  $50 ($299 value)
To help women-owned small businesses recover from the economic effects of COVID-19, we're offering this incredible seminar, which will help improve your long-term financial stability and encourage business growth, at a discounted price. 
Virtual sessions will consist of up to six online learning modules, scheduled as follows:
June 15, 2021:
Module 1a:  10:30 a.m. – 3:00 p.m.
June 17, 2021
Module 1b: 10:30 a.m. – 3:00 p.m. (if needed)
June 28, 2021
Module 2a: 10:30 a.m. – 3:00 p.m.
July 1, 2021
Module 2b: 10:30 a.m. – 3:00 p.m. (if needed)
July 20, 2021
Module 3a: 10:00 a.m. – 3:30 p.m.
July 22, 2021
Module 3b: 10:00 a.m. – 3:30 p.m. (if needed)